Whole House Electrical Services
Albuquerque, Rio Rancho, Corrales and Surrounding Areas
Electrical Troubleshooting
Electrical Panels
Breaker Replacement & New Circuits
Electrical Troubleshooting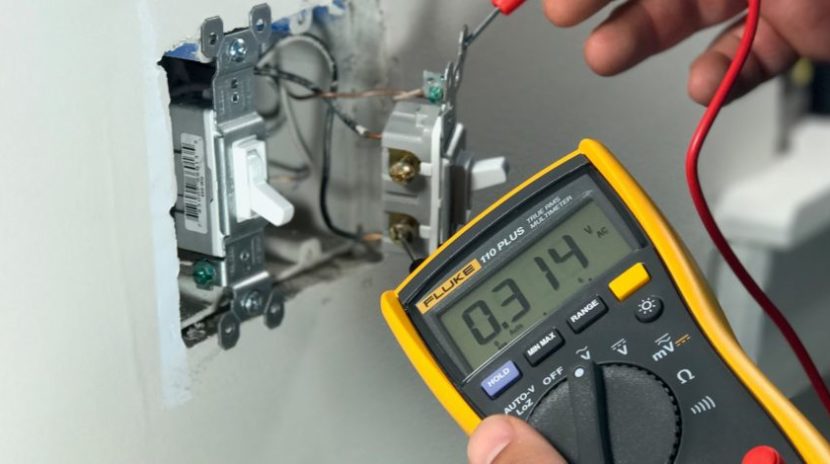 Don't let flickering lights, and tripping breakers get to you. Pick up that phone and call the go-to electrical troubleshooting team at Duke City Heating & Cooling. We have more than 20 years of experience repairing Albuquerque Homes, and keeping residents safe from electrical issues and more. So, if you need help with your electrical system, we're here to help!
Electrical Panels
Breaker Replacement & New Circuits
Your Trusted HVAC Contractor in Albuquerque!
Fill out the form below and an HVAC Contractor will get back to you as soon as possible.  We look forward to hearing from you!
Electrical Frequently Asked Questions
This is a sign that the circuit is being overloaded. In most cases, we can add circuits to your existing service to correct the problem.
If you are adding an electrical load to your house (ex: adding refrigerated air, remodeling, or adding circuits) you will want to make sure that your existing panel or service can handle the added load safely. We can do a load calculation on your panel to make sure it can operate safely.
About Us
Duke City Heating & Cooling is a family owned and operated HVAC company in Albuquerque. We have been in business for more than 10 years with dozens of years experience in the field. We focus on offering affordable heating and cooling solutions that work for your home.