Commercial HVAC Services
Albuquerque, Rio Rancho, Corrales and Surrounding Areas
HVAC Replacements & Installation
Commercial Maintenance Agreements
HVAC Replacements & Installation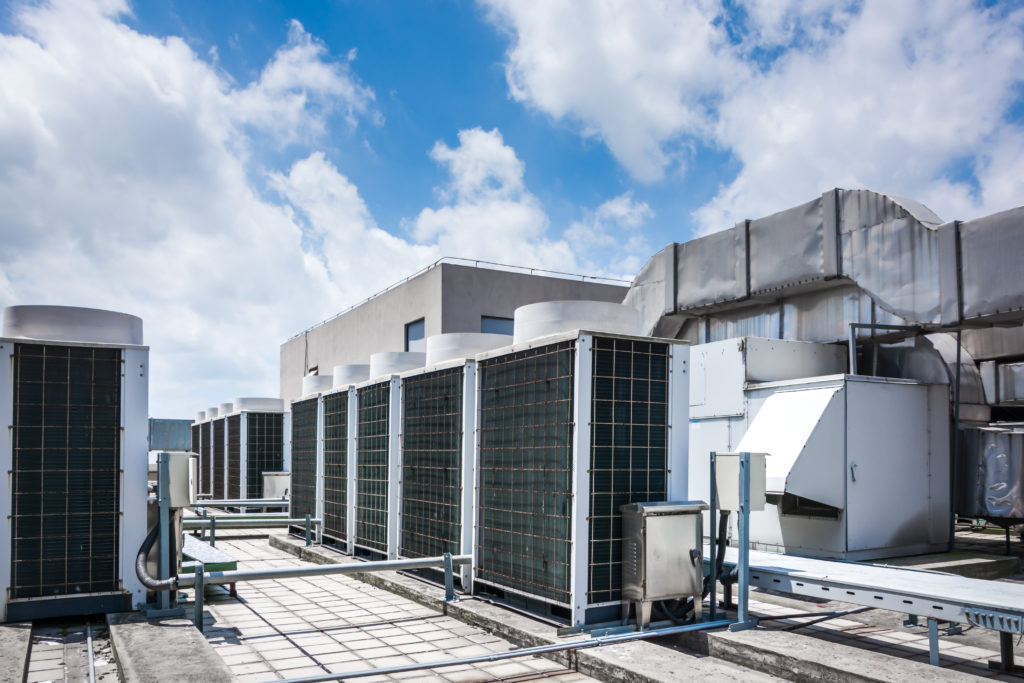 When you work with Duke City Heating & Cooling, you'll have more time to focus on your Albuquerque business. Leave the HVAC services to us.
Duke City Heating & Cooling brings the value you want and the knowledgeable approach you need.
Launch your business relationship with us by requesting a free consultation. We'll visit your business or commercial building for a free quote—whether you need maintenance, repair services, or new HVAC equipment.
Commercial Maintenance Agreements
Your Trusted HVAC Contractor in Albuquerque!
Fill out the form below and an HVAC Contractor will get back to you as soon as possible.  We look forward to hearing from you!
Heating Frequently Asked Questions
About Us
Duke City Heating & Cooling is a family owned and operated HVAC company in Albuquerque. We have been in business for more than 10 years with dozens of years experience in the field. We focus on offering affordable heating and cooling solutions that work for your home.